Sweat Equity gyms exists to provide our members with the most complete workout on the market - for all ages, state, and ability levels - together with a community of support. We're passionate about offering you our very best and committed to delivering just that- every session, every class, every day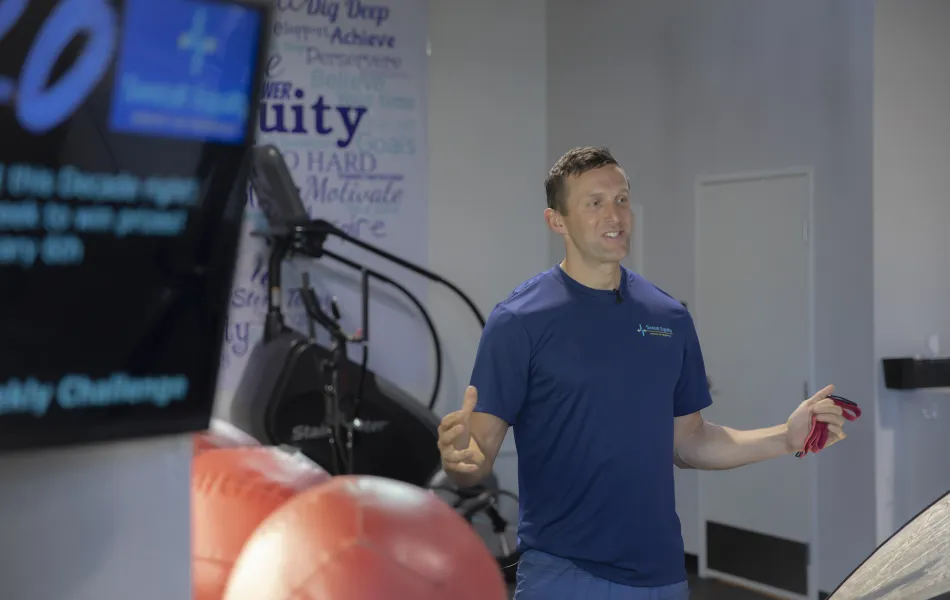 Our Story
Sweat Equity began in 2006 as a humble neighborhood boot camp - which, after our clients wanted more, moved into a local gym on the weekends. Still, that wasn't enough. After extraordinary demand, we opened a dedicated space of our own in Bellevue 2012 which we quickly outgrew. Since then, we have moved to a much larger location in Bellevue and opened a second gym in Coronado - and we're expanding all over the county.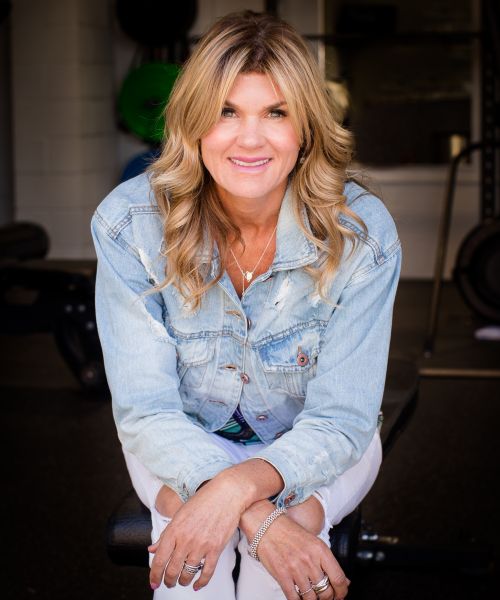 Liz Merrill
Co-founder Liz Merrill brings her expertise from a career in finance and business development to the Sweat Equity experience. Committed to helping people lead happier, more fulfilling lifestyles. Liz's focus is the Sweat Equity community - both inside each location and between herself, Nick, and franchise partners.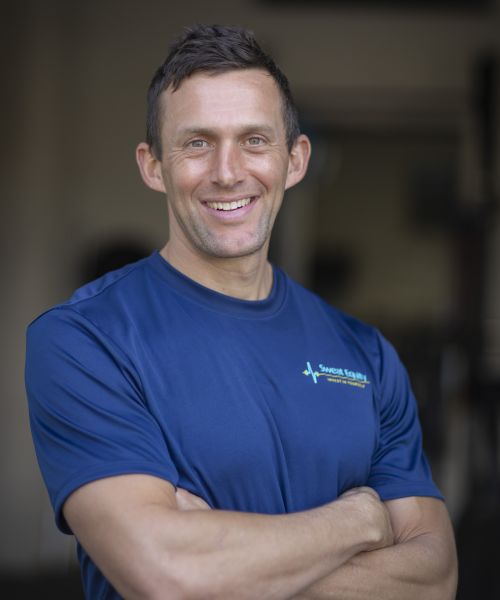 Nick Merrill
Co-founder Nick Merrill has 15 years of experience as a personal group instructor, and he is currently a trainer at Sweat Equity Coronado. Passionate and motivated in his fitness, Nick creates Sweat Equity's unique programming across all locations and is committed to keeping things fresh and interesting.