SWEAT EQUITY
Group Fitness Classes
Coached Group Classes
Our coached group fitness classes offer the most complete workout on the market. We don't just focus on one or two areas. Instead, we use a range of cardio machines, combined with strength exercises and equipment that are customized to each client's abilities and allow for injuries and limitations.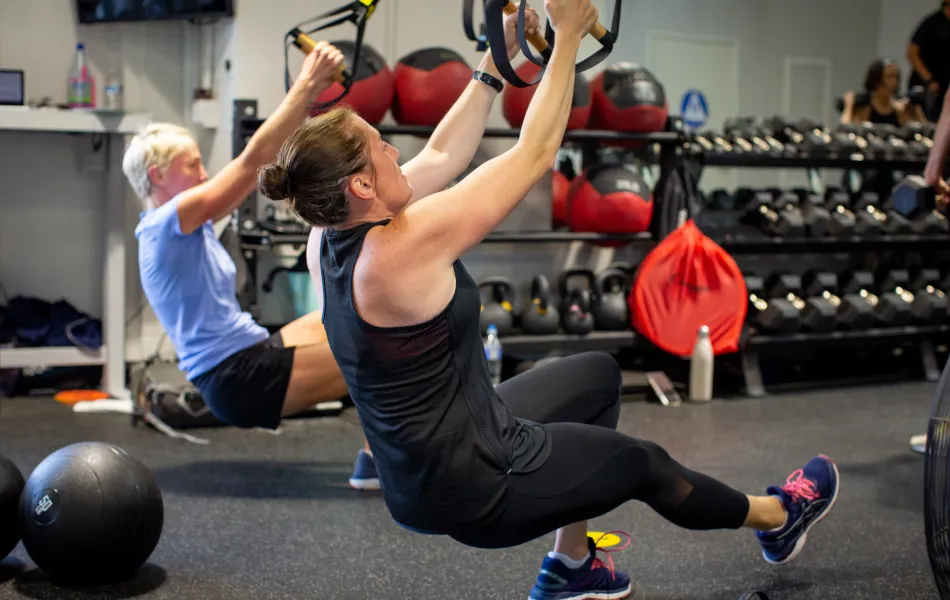 SE Strength & Endurance
A combination of heart-pumping cardio and muscle-building strength training. SE Strenght and Endurance is our bread and butter workout. To challenge you endurance, strength, and core, we will focus on 4-6 strength training move combined with 2-8 minute individualized intensity cardio intervals - giving you a complete, fat-burning, strength-building workout. A MyZone heart rate monitor is suggested for this class.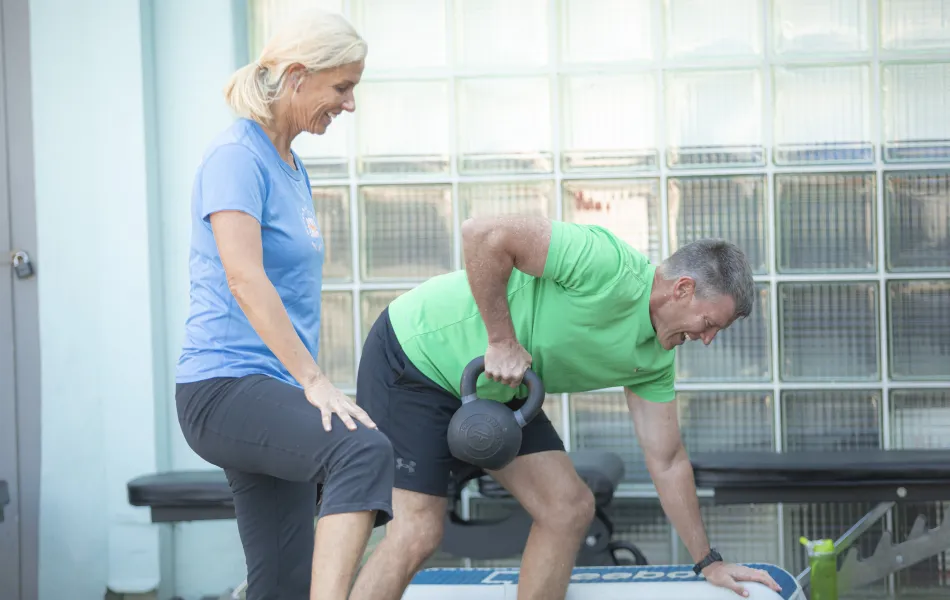 SE Strength
A weight training only class, SE Strength will lead you through a set of lifts with adequate rest periods. The slower pace of this class will allow you to focus on correct lifting techniques and progress with strength gains (don't expect much or any cardio in this workout). We'll also use periodization to maximize your muscle-building results.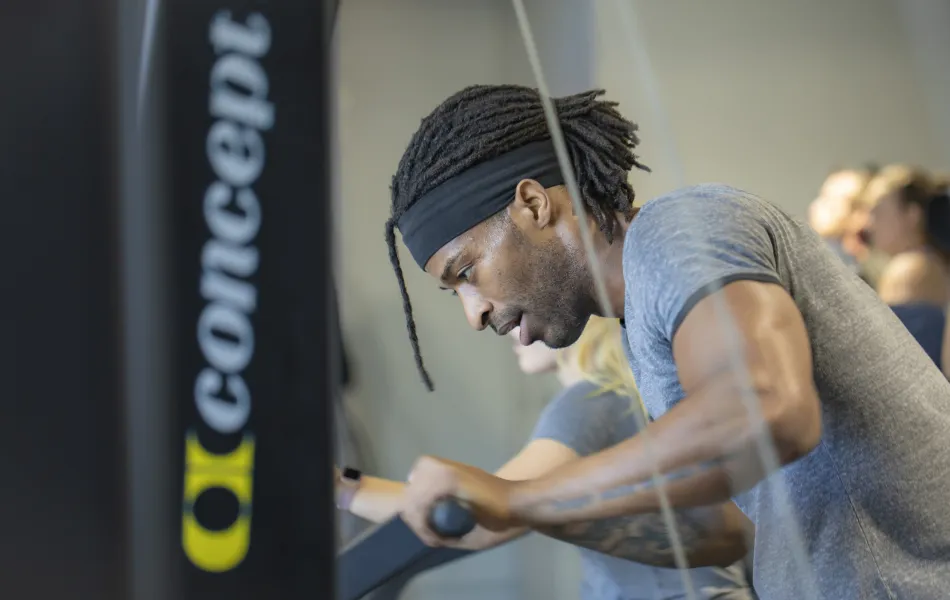 SE Endurance
A cardio-first class, SE Endurance will take you through individualized interval training on a variety of cardio equipment. Combined with bodyweight movements, medicine ball exercises, ropes, and more, this class will keep your heart rate up for lasting benefits. A MyZone heart rate monitor is suggested for this class.