SWEAT EQUITY
One-On-One Personal Training

Get The Training You Need
Sweat Equity isn't just a group fitness gum, we offer one-on-one personal training too. If you're looking for an ultra-personalized, complete workout tailored to your specific fitness goals, our personal training might be right for you.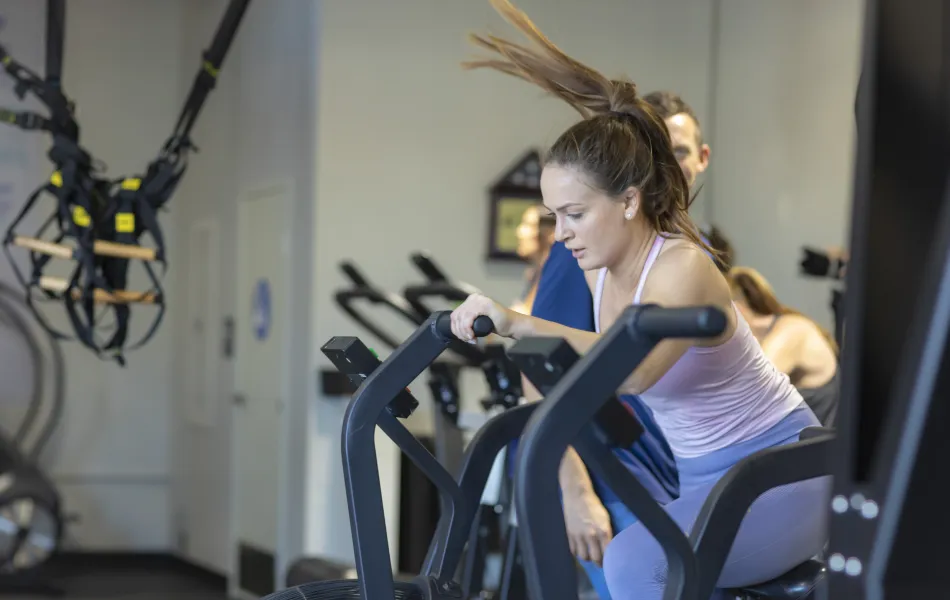 How It Works
At your initial meeting, you Sweat Equity personal trainer will go over your fitness goals and learn what you're specifically wanting to get out of your sessions. We'll cover any injuries or limitations (which we can work with and around) and go over your unique health and fitness history. If you have any questions or concerns, we can address them at this time.
FITNESS PROGRAMS TAILORED TO YOU.
Your trainer will then create an individualized program tailored to your needs and goals. Whether you're looking to improve your overall health and fitness, lose weight, or build muscle and strength, we'll design a complete, personalized workout to get you from where you are now to where you want to be - and we'll support you the whole way.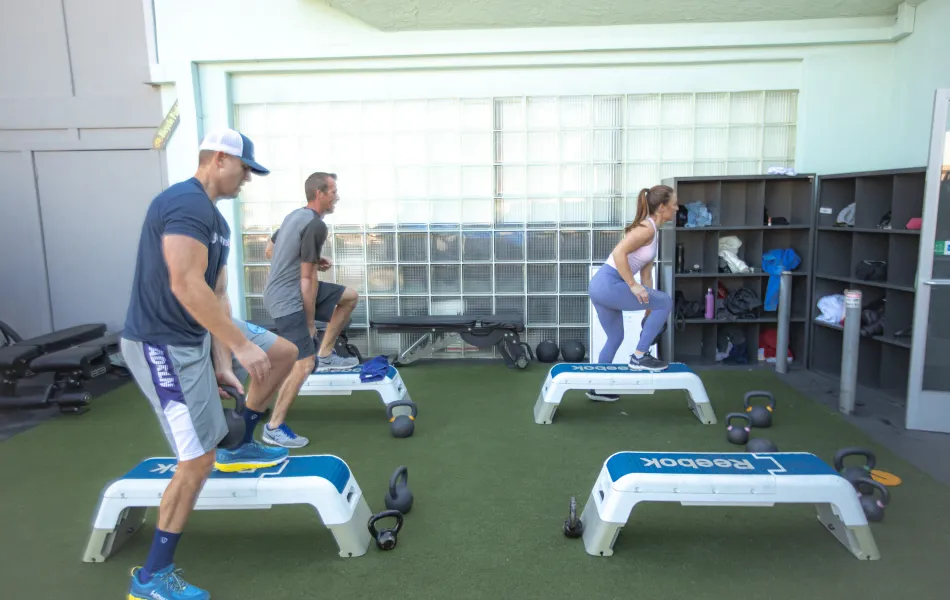 Sweat Equity Doubles & Triples Training
Looking for top-notch personal training with a partner, friend, or family member? We've got you covered! Sweat Equity offers doubles and triples personal training sessions by appointment.